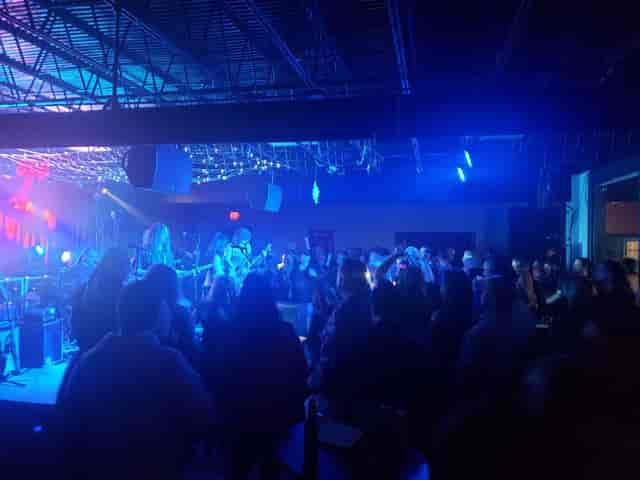 Events
THIS WEEK AT DRAFTER'S: 9/21-9/27
OPEN Monday - Saturday 5PM-12AM ** Sunday 12PM-12AM
35 Chase Ave Dudley, MA * 508-671-9053
9/21 - MONDAY- MONDAY NIGHT FOOTBALL!
SAINTS vs RAIDERS 8:15 PM
MARGARITAS MONDAYS! SERVING $6 MARGARITAS. $7 CHEESE QUESADILLAS & MORE
9/22 - IN HOUSE 8 BALL POOL LEAGUE BEGINS! REGISTER AT 7:00, PLAY BEGINS AT 7:30!
TUESDAY IS "TALL BOY TUESDAYS" SERVING 32 OZ DRAFTS ON SPECIAL!
9/23 - GAME 4: CELTICS vs HEAT 8:30 PM
WEDNESDAY IS "WINGIN' WEDNESDAY" SERVING ALL YOUR FAVORITE WINGS FOR 75 CENTS EACH
9/24 - THURSDAY NIGHT FOOTBALL 8:20PM
DOLPHINS vs JAGUARS
NFL SPECIALS:
BUCKET OF DOMESTICS & WINGS
32 OZ BUD LIGHT DRAFTS $5
9/25 - GAME 5: CELTICS vs HEAT 8:30 PM
FRIDAY NIGHT LIVE *OUTDOOR* ENTERTAINMENT
DAMNATION ACOUSTIC LIVE 7-10PM
9/26 - SATURDAY NIGHT IS LIVE ENTERTAINMENT BROUGHT TO YOU BY DJ JUICE!
9/27GAME 6: CELTICS vs HEAT 7:30 PM
NFL SUNDAYS! FOOD & DRINK SPECIALS ALL DAY!
TABLE RESERVATIONS: WWW.DRAFTERSDUDLEY.COM
PATRIOTS vs RAIDERS 1:00 PM
DELIVERY: https://order.online/store/drafters-sports-cafe-951900
PICK UP: ORDERING.APP/DRAFTERSSPORTSCAFE
BE SURE TO CHECK OUR FACEBOOK PAGE FOR ALL UPCOMING EVENTS!